MGA represents an incredibly varied and hugely talented roster of directors who are able to work at all budget levels and across all genres.
Together, Marisa and Fran offer many decades of music industry knowledge, in particular the inner workings of record labels and management companies. This enables them to give a bespoke service and unrivalled levels of experience and access in this area.
Having worked closely with artists, management companies and record labels since the mid 90's, they have a deep and clear understanding of everything from budgeting and production to audiences, album campaigns and additional content needs.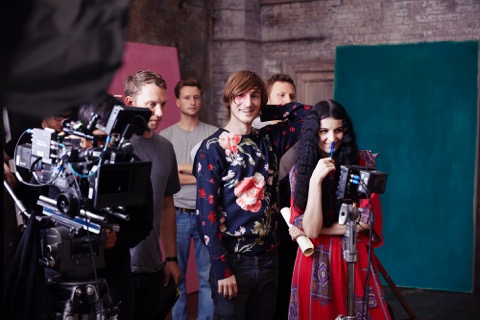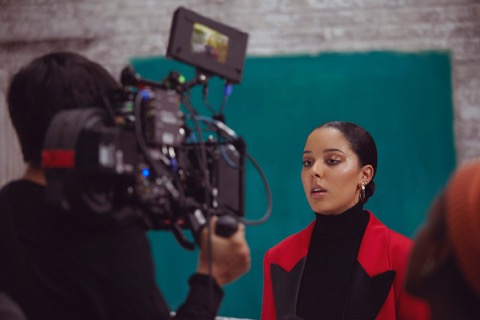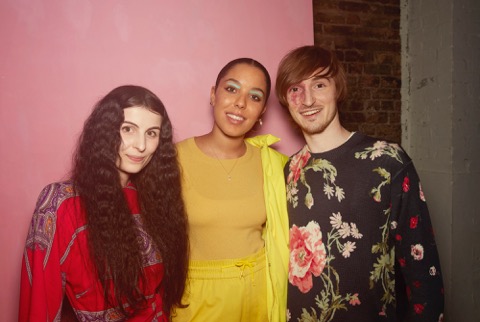 Marisa Garner has been making making music videos since 1993, when she first arrived in London from Sydney. Many years, one husband and three children later, home is now very much here, although the Australian accent remains undiminished.
Marisa began her career as a freelance production manager and producer. From there, she moved into commissioning at East West Records for artists such as Tori Amos, Mick Hucknall, The Corrs, D:Ream, Beloved, Paul Oakenfold, and then to Sony Music as Senior Music Video Commissioner and onto Head of Music Video.
During her lengthy tenure at Sony running the Music Video department, she worked with a hugely diverse roster of artists including Jamiroquai, Reef, Manic Street Preachers, George Michael, Leftfield, Primal Scream, The Zutons, Des'ree, Super Furry Animals. Charlotte Church, Will Young and Eurythmics and many more.
As well as representing directors, Marisa continues to work as a freelance video commissioner for numerous labels such as Capitol, Universal, Island, Sony, Atlantic, Virgin, Global, 3 Beats and the Warner Music Group. Marisa also commissions for high-profile artist management companies such as Roar Global, Modest, First Access and Starwood Managment.
In short, there's very little about the world of music videos that Marisa doesn't know.
About Fran Jefferson
Fran has been working in the music industry since 1995, which was also the year she met Marisa. They have been great friends and colleagues ever since.
Whilst Marisa was running the Video department at Sony, Fran was busy in the Sony Marketing and International departments, crisscrossing the globe with artists such as Primal Scream, Sade, Anastasia, Maroon 5, Lightning Seeds, Manic Street Preachers and Mark Ronson.
Prior to Sony, Fran worked at Warners and Polydor where she worked with a variety of artists from Boyzone to Bjork.
Having spent most of her 20s and 30s on the road / in a plane / in a tour bus / backstage with artists, the phrase 'what goes on tour stays on tour' (or 'seen it all') has never been more applicable.